HomePort Rentals was founded to help make Annapolis accessible to visitors, vacationers, and locals who rather just enjoy a well maintained vessel and walk away from it when you are done.
Our team knows the area well and our numerous contacts are happy to answer unique needs.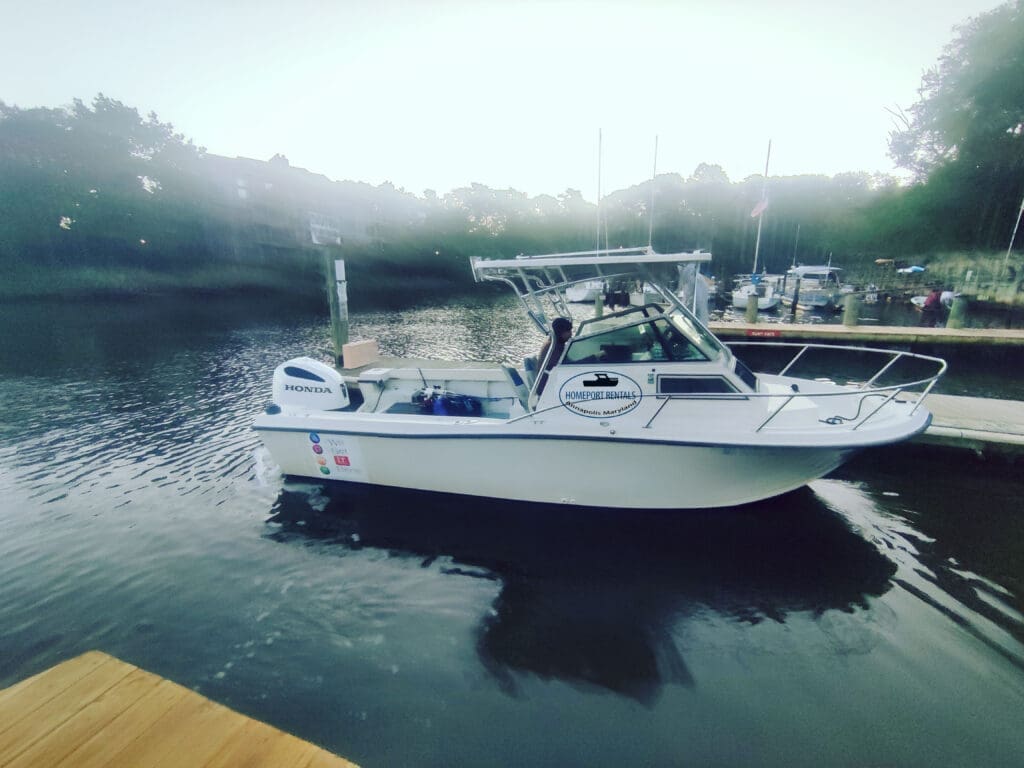 Personalised
Our biggest wish is to make sure you get to experience boating in Annapolis the way we do. So we make sure to meet you at each step and offer up different possibilities based on your desires.
Experienced
We have been boating for decades now in Annapolis and we fell in love with it so much that we wanted to offer it up to others. Ask us where to go on the Chesapeake Bay; for the best fishing spots, best beaches, best swimming spots. You name it!
dedicated
Our desire to highlight Annapolis is really what allows us to be dedicated. We've worked hard for many years to get to the point we are at now; and we will continue to so that others can experience what a beautiful place Annapolis really is. The true beauty is out on the water.
Boating in Annapolis
Enjoy the Open Air
When you want to have a really great day, you go sailing on the Chesapeake Bay and the Severn River. That is what we do around here, and there is a reason for it. The feeling of such freedom and connection to the elements is unlike any other; and it is so easy to do when you live here in Annapolis.
We love making our boats available to locals around here, or day trippers down from Baltimore, MD or Washington D.C. — Wherever you're coming from, the destination of getting on a boat is really the important part. Click below to see when you can get back out on the water!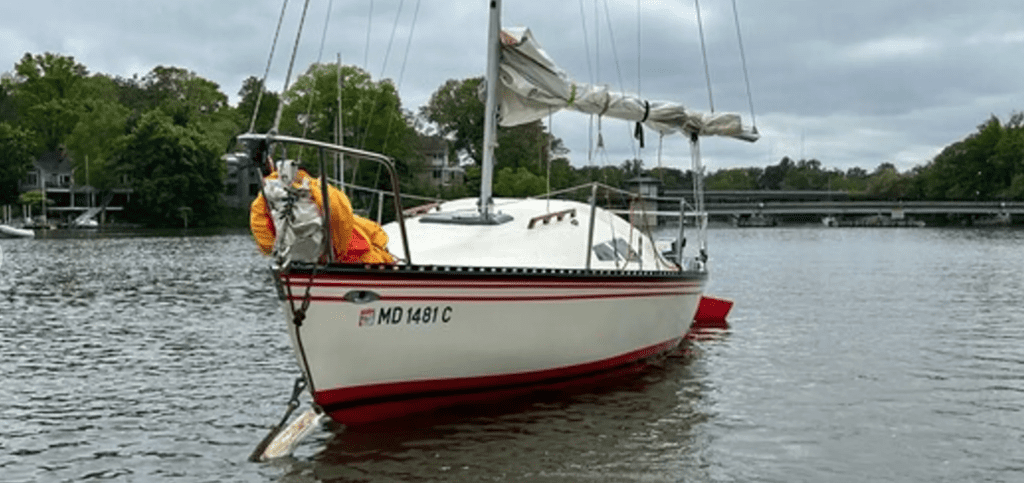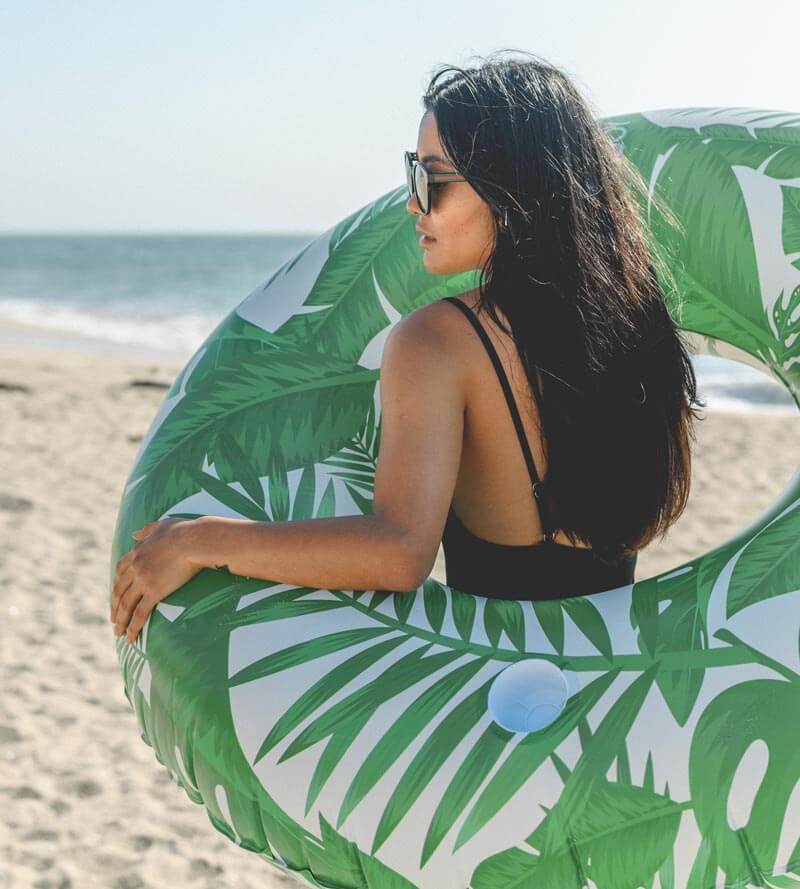 Day Trips
ACtivities
There are all kinds of activities available when taking a day boat trip out on the water in Annapolis.
Group Activities:
Wakeboarding
Tubing
Swimming
Cruise to a restaurant
Discover beaches
Couple Activities:
Cruise to Downtown Annapolis for Lunch
Sightsee Chesapeake Bay
Peacefully sunbathe in the middle of the bay
Create your own nude beach
Solo Activities:
Crabbing
Fishing the Severn River
Sailing Practice
Lighthouse Meditation
Cruise to the Cocktail Bar