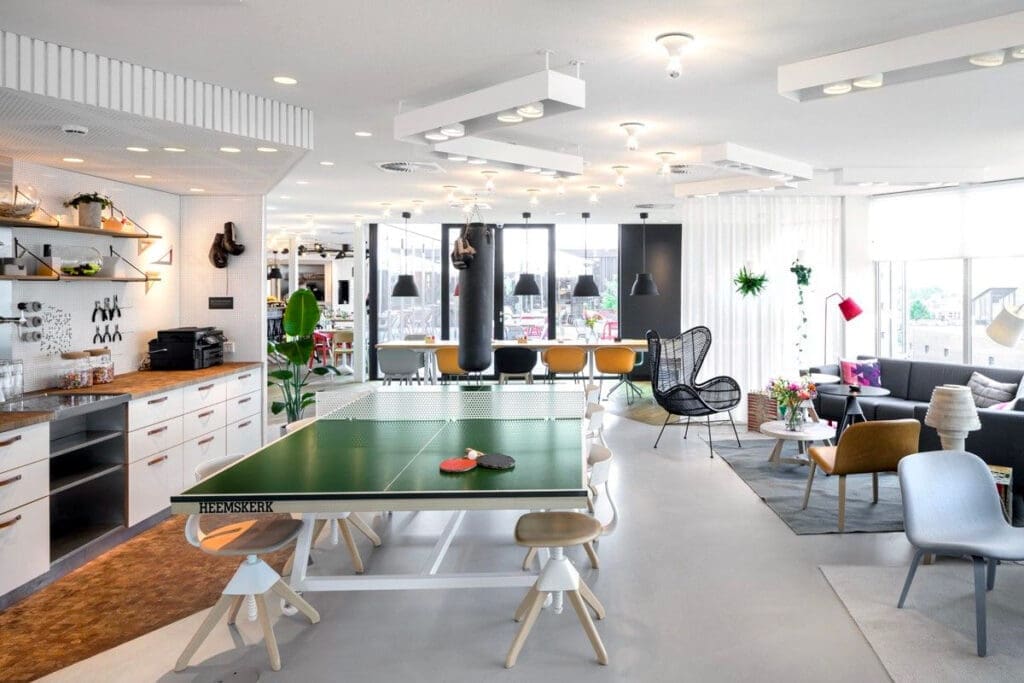 roommate / housemate / housing Finder
Are you looking for housing?
Do you have housing you would like to offer for rent?
GET IN TOUCH
We offer housing matching assistance.
If you need short or long term housing we are happy to help.
We help you establish and maintain your co-living household.
What is Coliving?
Coliving is an innovative residential community living model, accommodating three or more biologically unrelated individuals in a single dwelling unit, facilitated by a professional host in Annapolis, MD. This lifestyle is centered around an intentional community, offering affordable housing and shared living spaces for people with similar values or intentions. Annapolis coliving spaces are meticulously designed, fully furnished, and include all essentials from utensils to utilities in one consolidated bill, perfect for young professionals, students, and remote workers.
Flexible, Convenient, and Affordable Coliving Homes with a Built-In Community
Living together is better
---
Who is Coliving for in Annapolis?
Coliving in Annapolis is ideal for those who cherish community as much as individuality. It's a perfect match for:
Young Professionals and Entrepreneurs: Seeking networking opportunities and a vibrant, supportive community in Annapolis city center.
Students and Interns: Looking for affordable, flexible living arrangements close to universities and naval academy housing.
Digital Nomads and Remote Workers: Desiring a change of scenery without the hassle of traditional housing, finding Annapolis digital nomads housing a perfect fit.
Artists and Creatives: Craving an inspiring, collaborative environment in creative community living spaces.
Travelers and City Newcomers: Wanting to explore Annapolis with the comfort of a furnished apartment and community.
Residents unite around shared values of personal and professional growth, environmental sustainability, and the advantages of eco-friendly living in Annapolis.
---
Benefits of Choosing Coliving in Annapolis
A New Way of Living: Discover the unique advantages of coliving in Annapolis:
Community and Networking: Connect with like-minded individuals in Annapolis co-housing communities, building relationships and expanding professional networks.
Cost-Effective Living: Budget-friendly living in Annapolis, reducing financial burdens.
Fully Furnished Comfort: Furnished apartments in Annapolis for a stress-free move.
Flexibility and Freedom: Enjoy short-term rentals and the ability to relocate easily.
Sustainable and Eco-Friendly: Share resources, minimize waste, and live a greener life in sustainable living options in Annapolis.
Cultural and Social Events: Participate in community events, fostering personal growth and cultural exchange.
---
Why Choose Our Coliving Matching Service in Annapolis?
Tailored to Your Needs: Our service expertly matches you with Annapolis coliving spaces that align with your lifestyle, preferences, and goals.
Personalized Matches: Using advanced algorithms, we connect you with the ideal Annapolis community living experience.
Vast Network of Spaces: Access a wide range of coliving options in Annapolis, each with its unique charm and amenities.
Seamless Experience: From browsing to booking Annapolis shared housing, enjoy a hassle-free process.
Support and Assistance: Our dedicated team is here to help you transition into your new Annapolis coliving home.
Join the coliving revolution in Annapolis today and experience a lifestyle that's not just about sharing a space, but about sharing values, experiences, and a vision for a sustainable future.